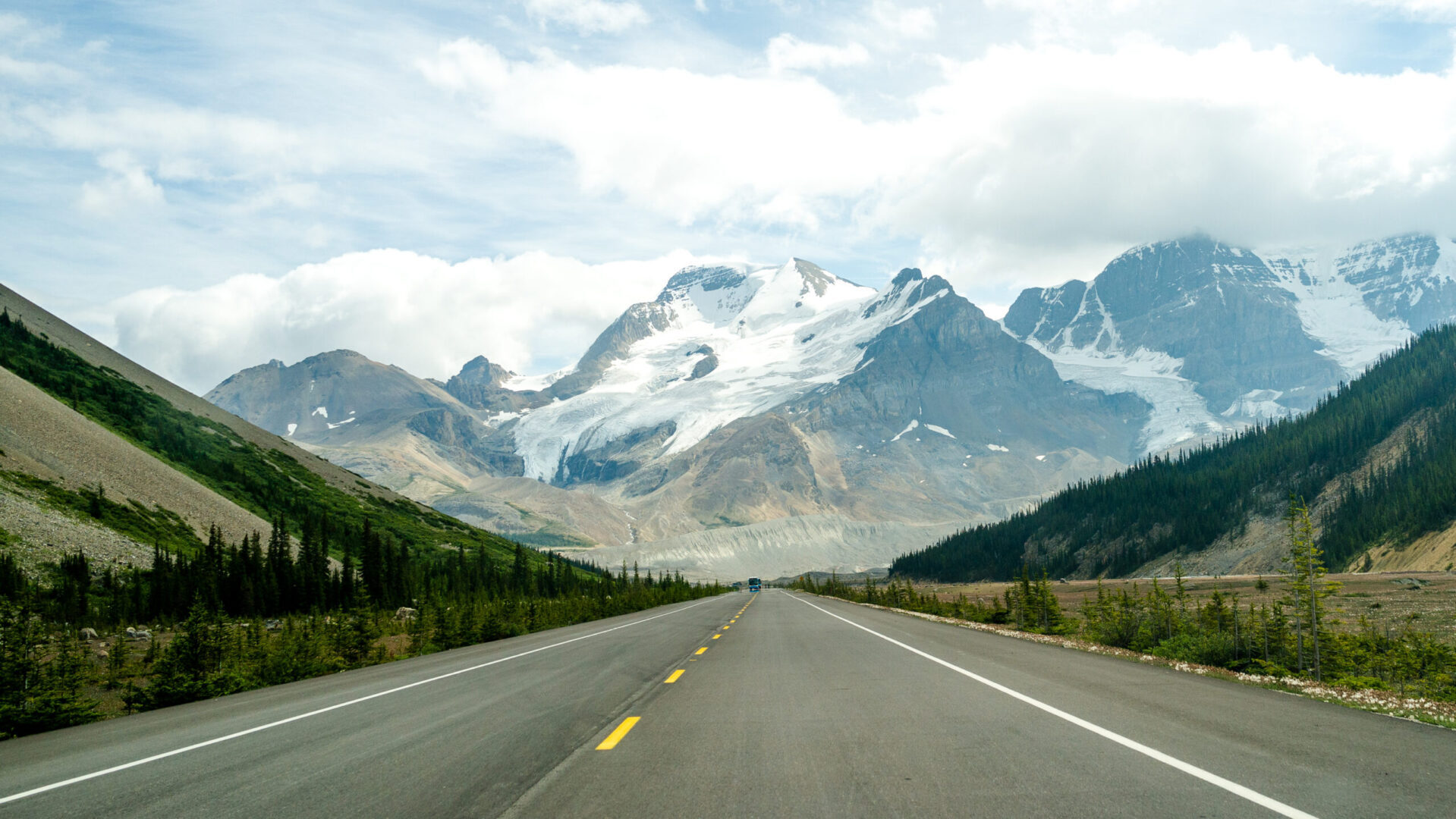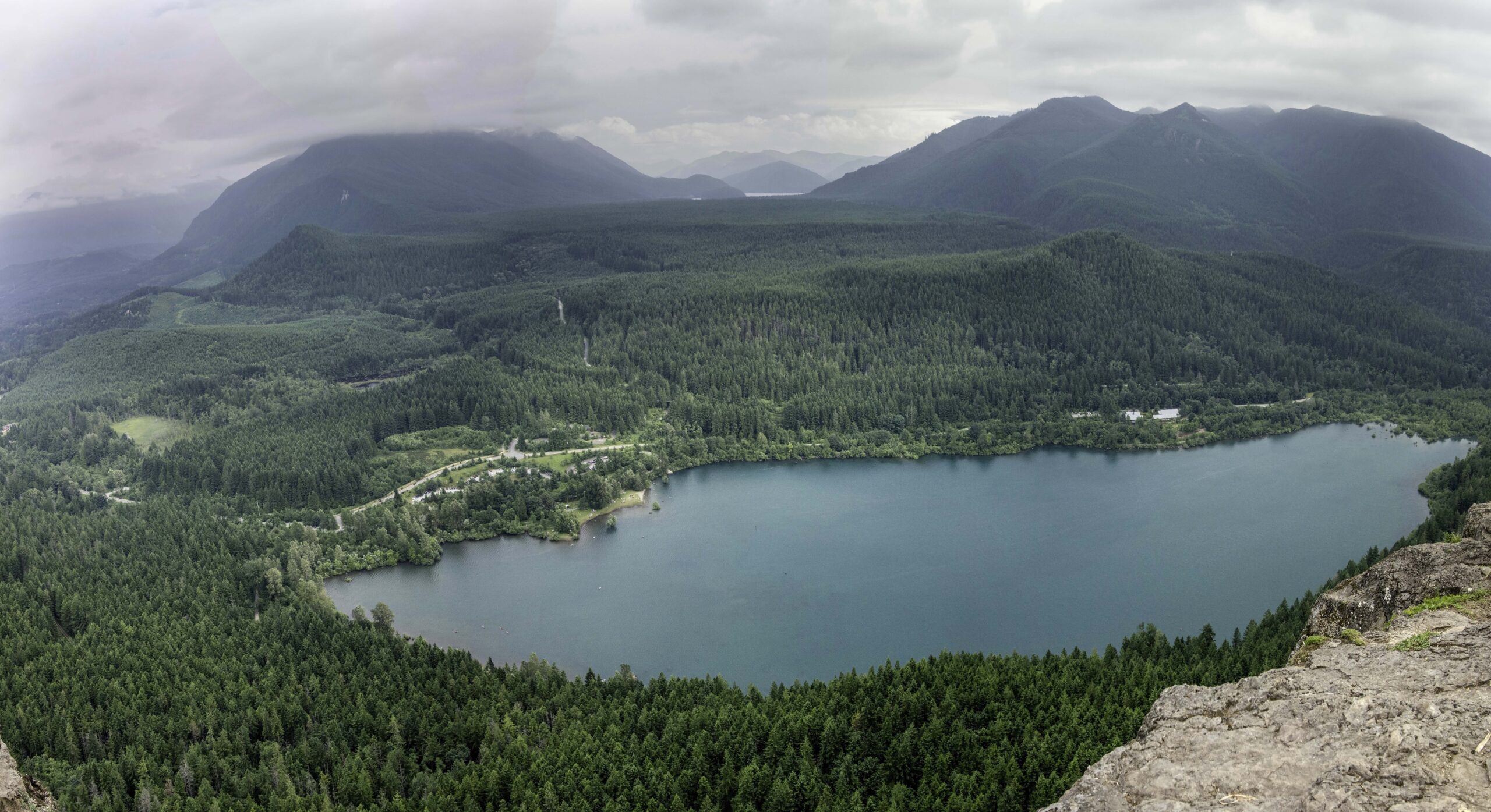 Welcome
Photography captures that special moment. When the shutter is released, time is frozen and then its yours.
Photography skills are not only behind the camera but also in post processing as well. I enjoy learning new tips and tricks and taking to photos to another level with Photoshop, Lightroom,  and Topaz tools. These are pics over the years. Due to the passing of my father the website was scrapped and welcome to the new look. 
Checkout the galleries and timelapses. More to come soon.
Funny
placdesWe leave nothing to chance. Our weddings are always covered by two photographers to ensure the best memories are captured.
Chicken Coop
Built this coop in late spring of 2020 during the Covid shutdown. It was a great opportunity and challenge to build  this home for 5 chickens. Henhouse is 4×6 and the Run is 6×12 with extra room under the henhouse. The nesting boxes are my favorite. 
Radio
Sacred Heart Radio has been on the air in Seattle for the past 21 years. Thanks for your support and prayers. 
Family
I am so sad to have lost my dad Roman Belter to Mesothelioma Lung Cancer, on December 19 2021, just a month after turning 82. Roman was a loved father, husband, brother, grandfather and great grandfather.  There will always be a place in our hearts for his smile, laughter and stories.  Memorial TBD spring 2022.
Places
placdesWe leave nothing to chance. Our weddings are always covered by two photographers to ensure the best memories are captured.
Action
A moment in a life to treasure for ever. Whether an event or just because, portraits are special. Book our studio or invite us to your space.
Landscapes
For those special family members whose time with us is so short, book a photographer to record their life for ever.
Motorcycles
Barber Motorcycle Museum has one of the largest collections in the world Consisting of 1600 bikes with usually about 900 on display. Amazing history.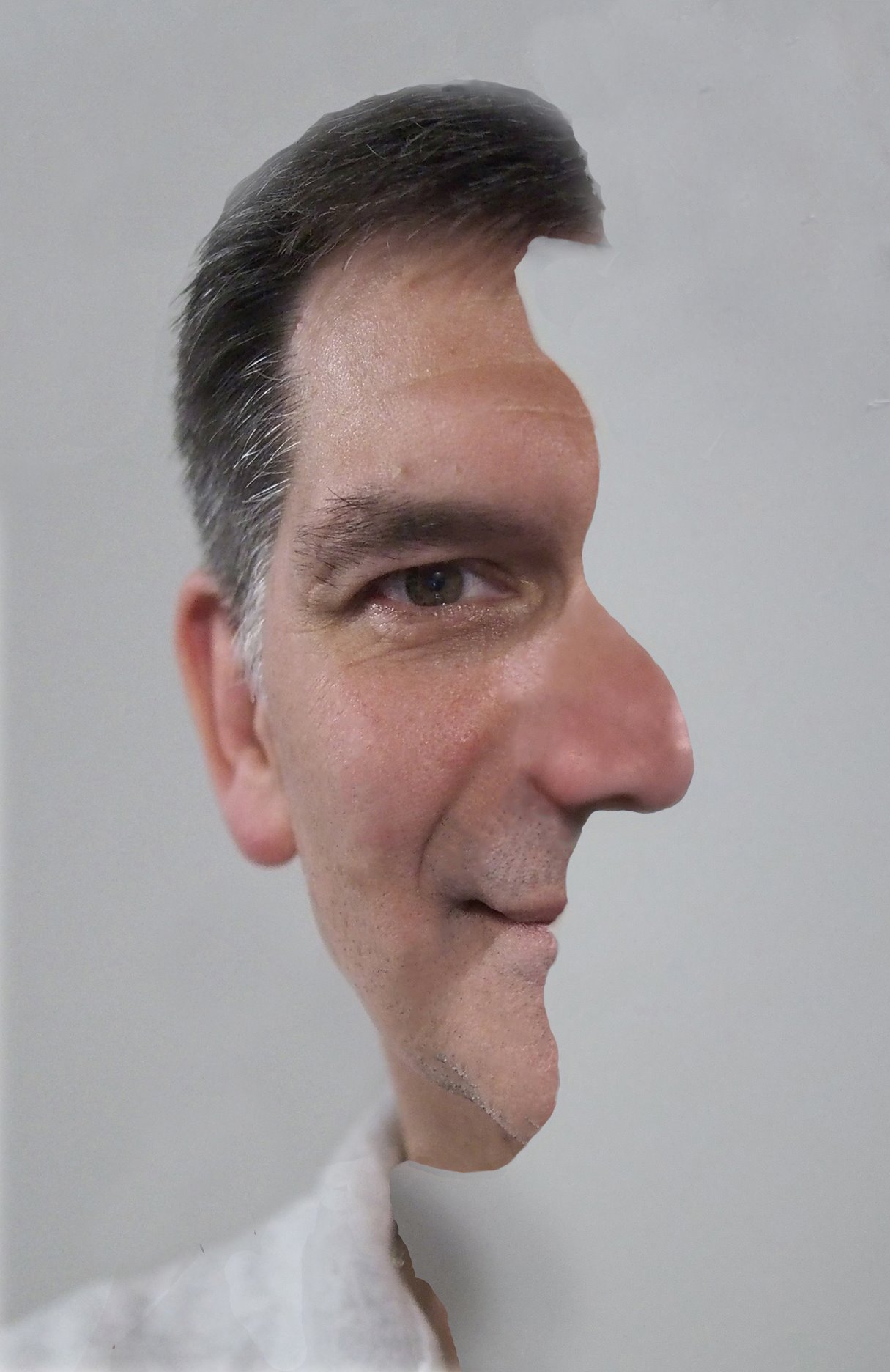 God makes the moments available. We need to stop and see the beauty he has in store for us.
Pulling out the camera over the years has been a joy. It's a craft and learning is a delight.
Photograph not only what you see but also what you feel.
Ansel Adams
Remember that next time you pull out your camera or phone.
....747 foot tall tower -- going down
Sped up
Happy Guy
I change the site to a new look and it's still in the editing phases.
Crazy half the time.
Some older photos from the family album will be displayed and password protected. Coming soon. What great memories.
I have no idea who these people are
The power behind the picture
Albert Edwards
Sharp Shooter
Photographer and Videographer with ten years experience. General interest but with a special passion for photography with children.
Annie Philipps
Soft Touch
Our youngest photographer with only five years' experience. She loves animals and her images are special. But also with a special talent for staged home and business images.
Gert Van Rowan
Out Of Africa
Our special import from South Africa. Great outdoors photographer for garden landscape, nature, buildings and mood photography.
Mark Brown
People Person
Our portrait specialist. Whether family photos for the album, or professional business portraiture, Mark will bring the best look forward.